Glasses Shouldn't Own People or Destroy The Planet
The Original
Regular price
Sale price
$50.00 USD
Unit price
per
Sale
Sold out
Share
View full details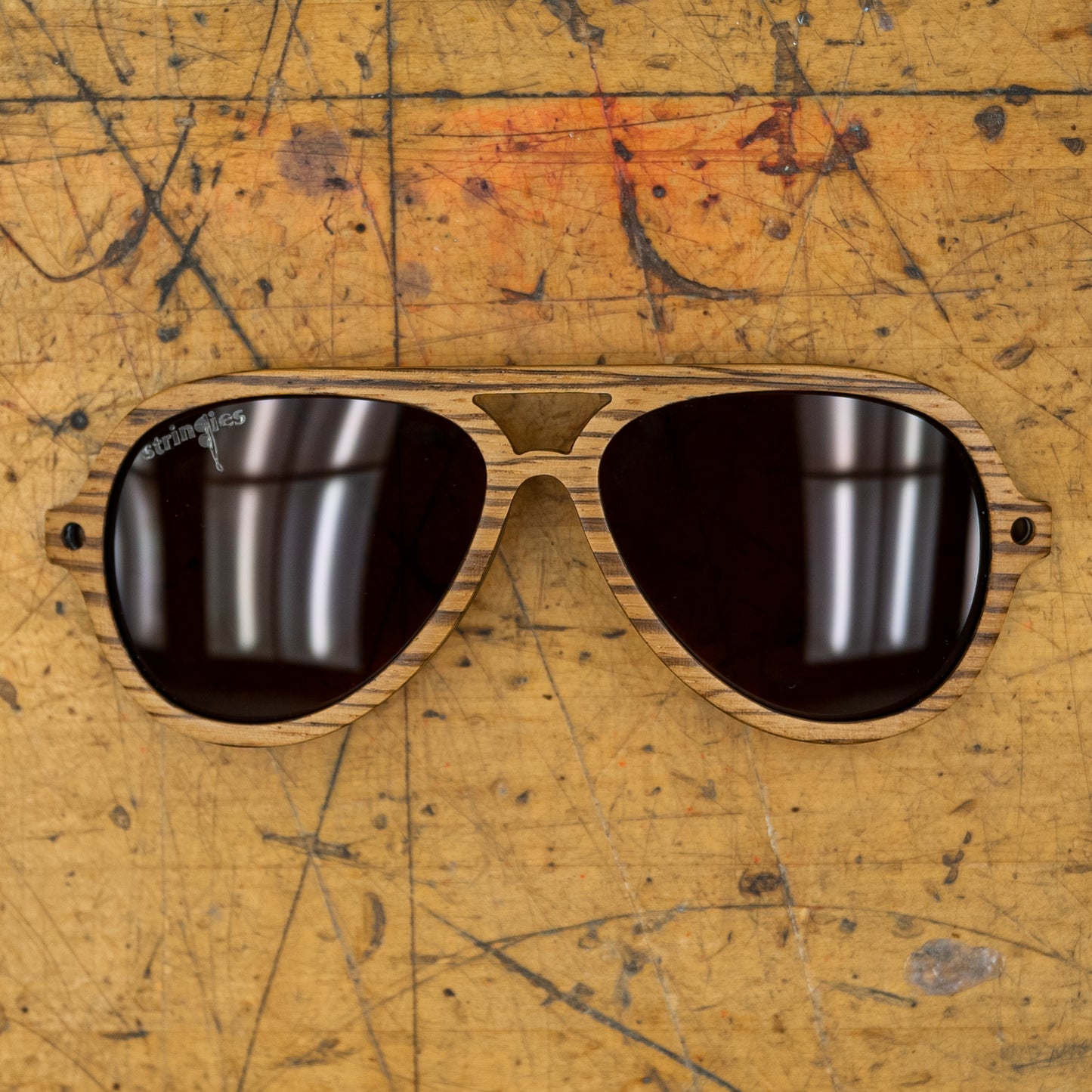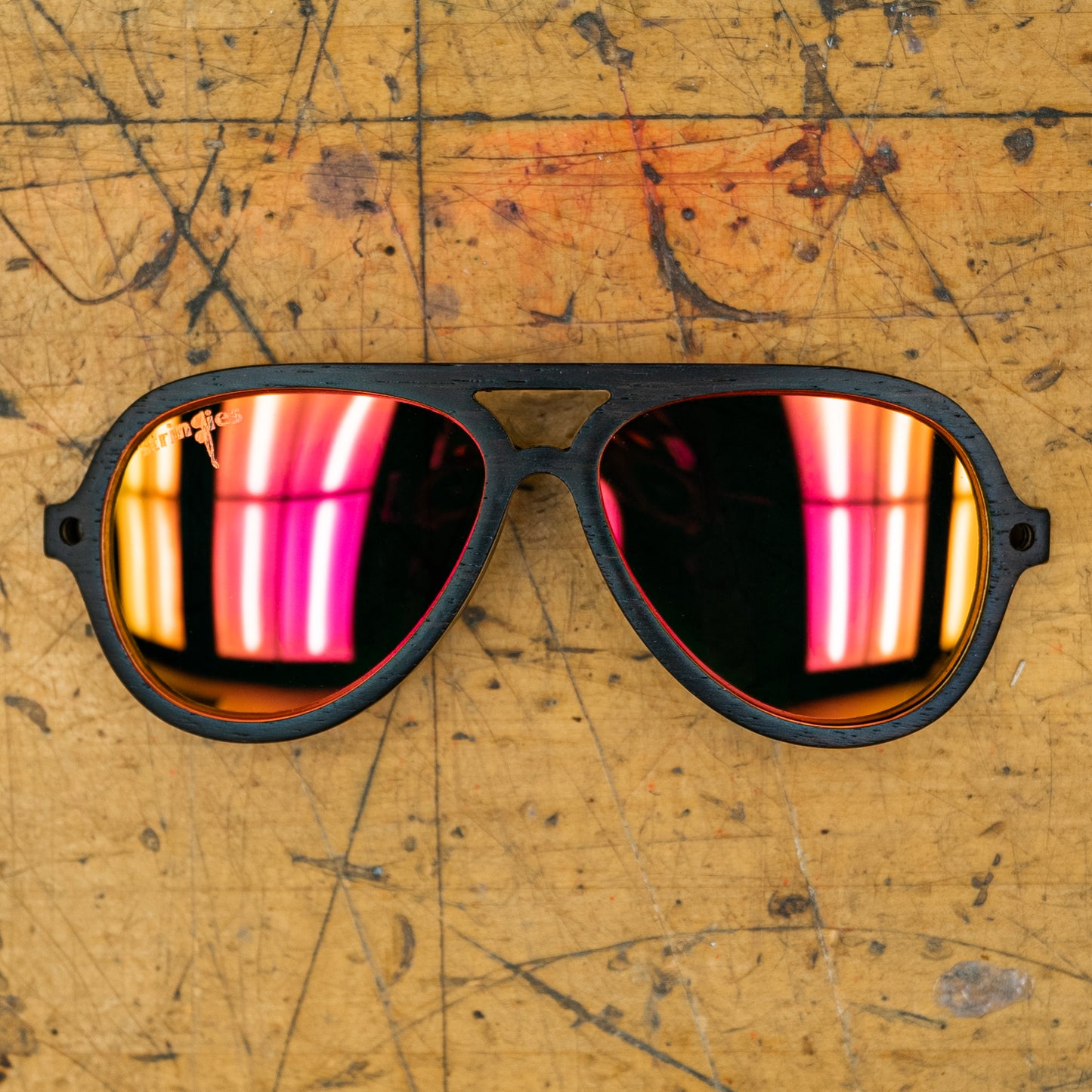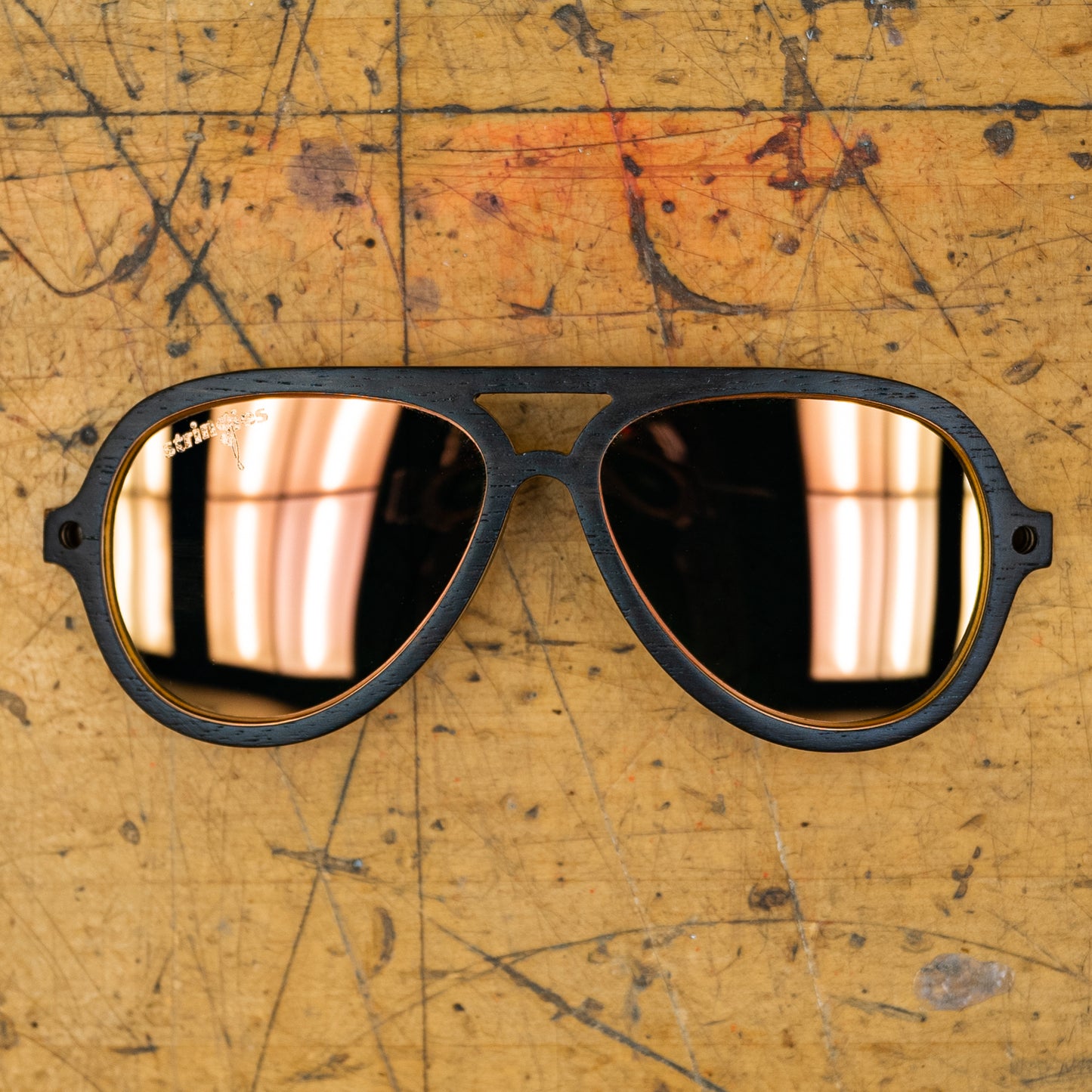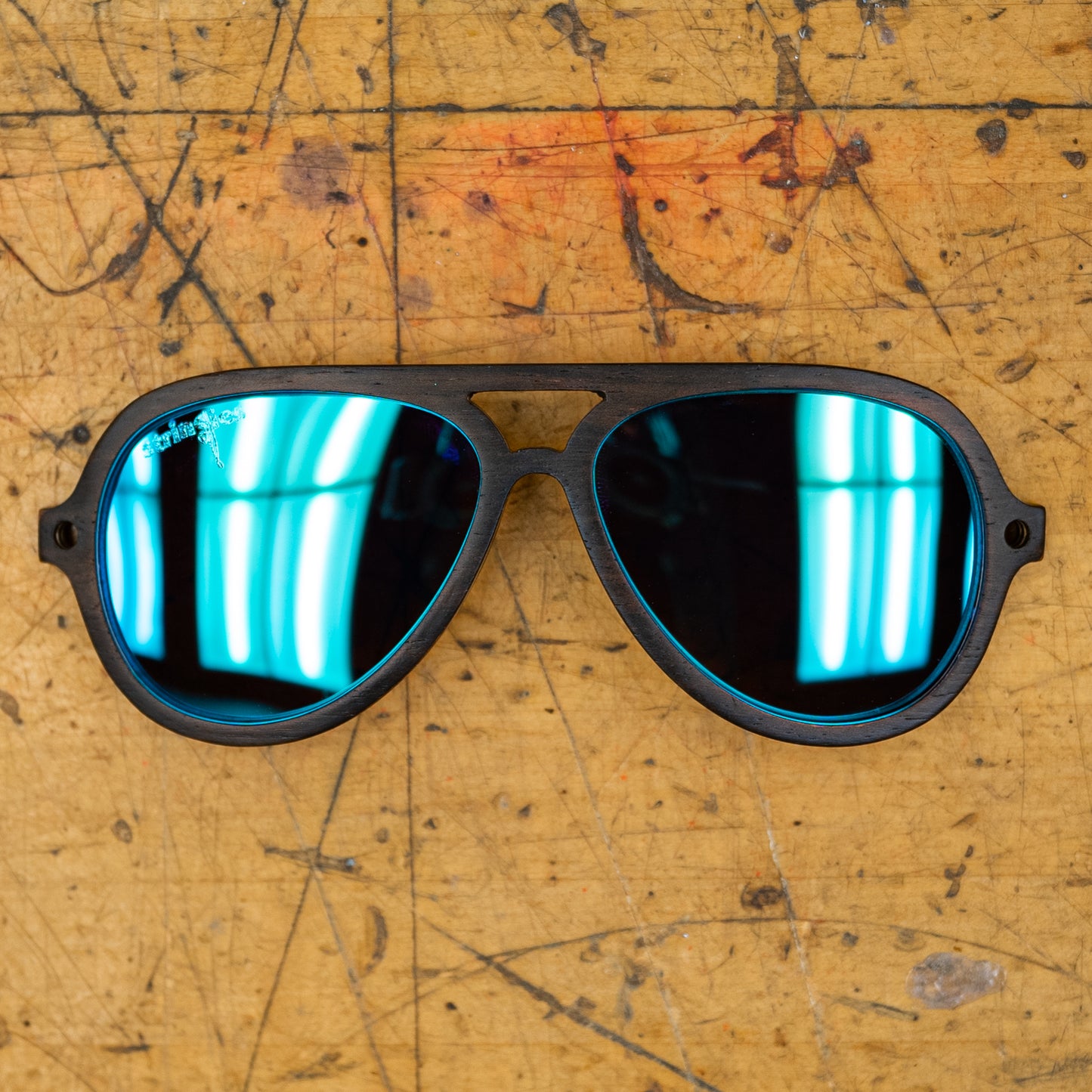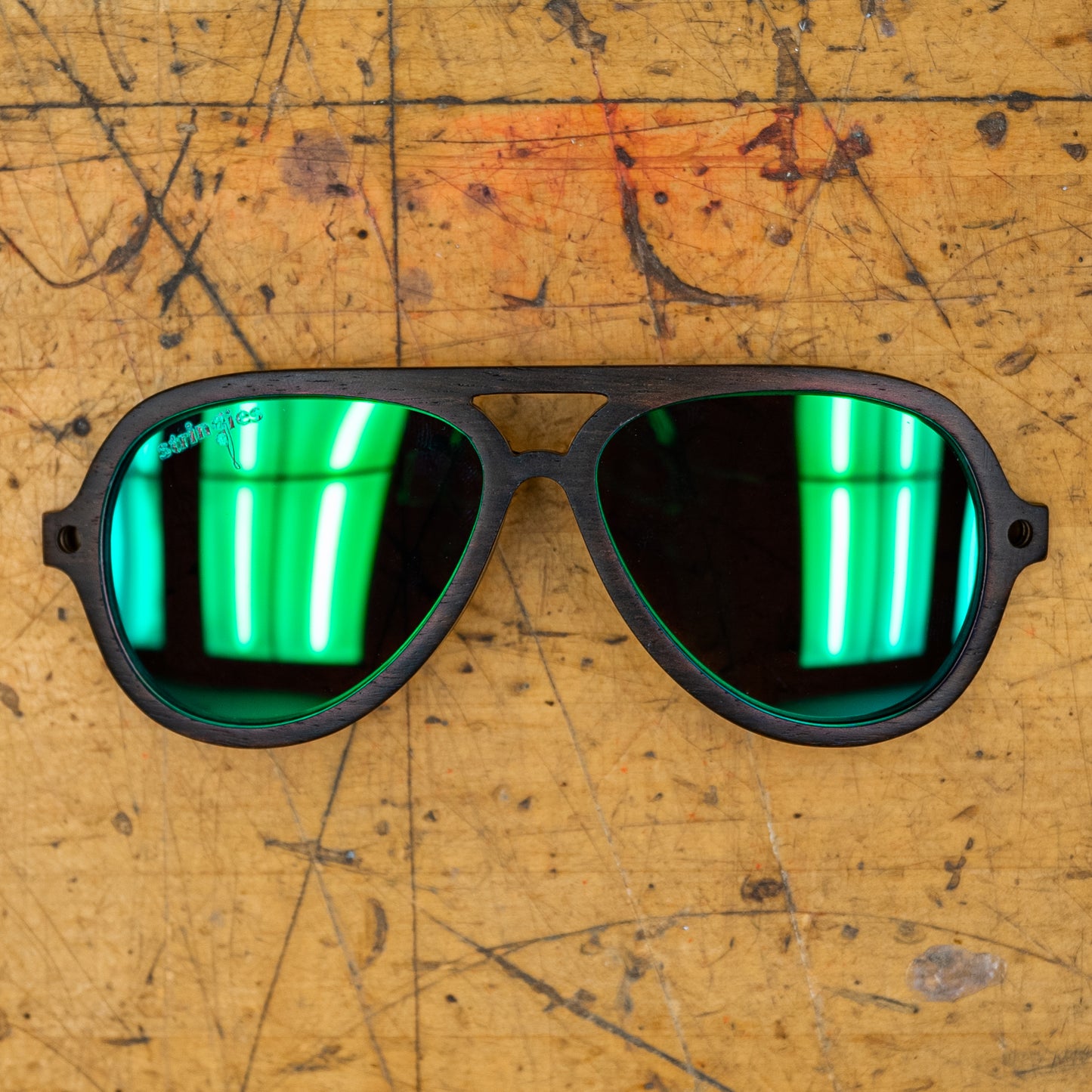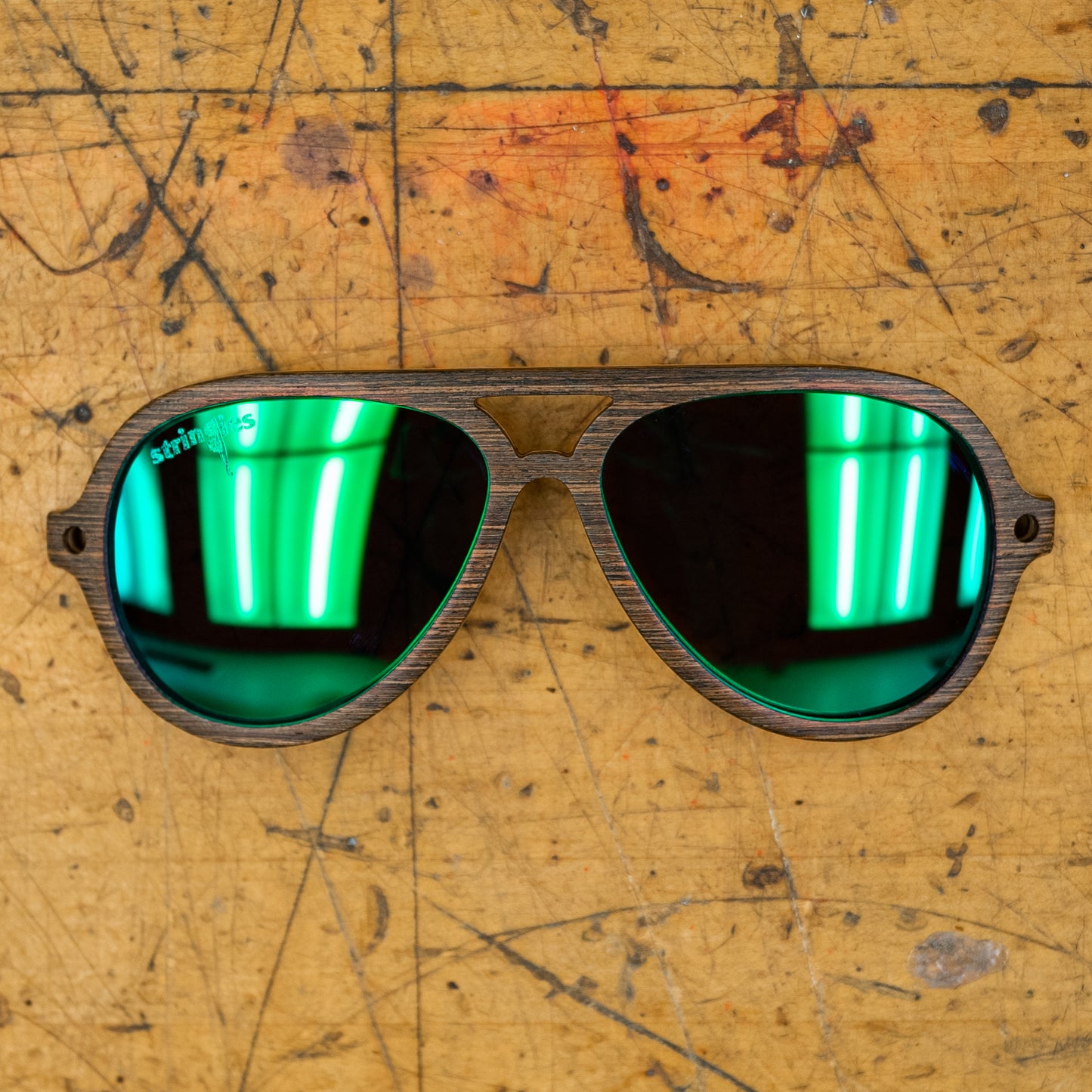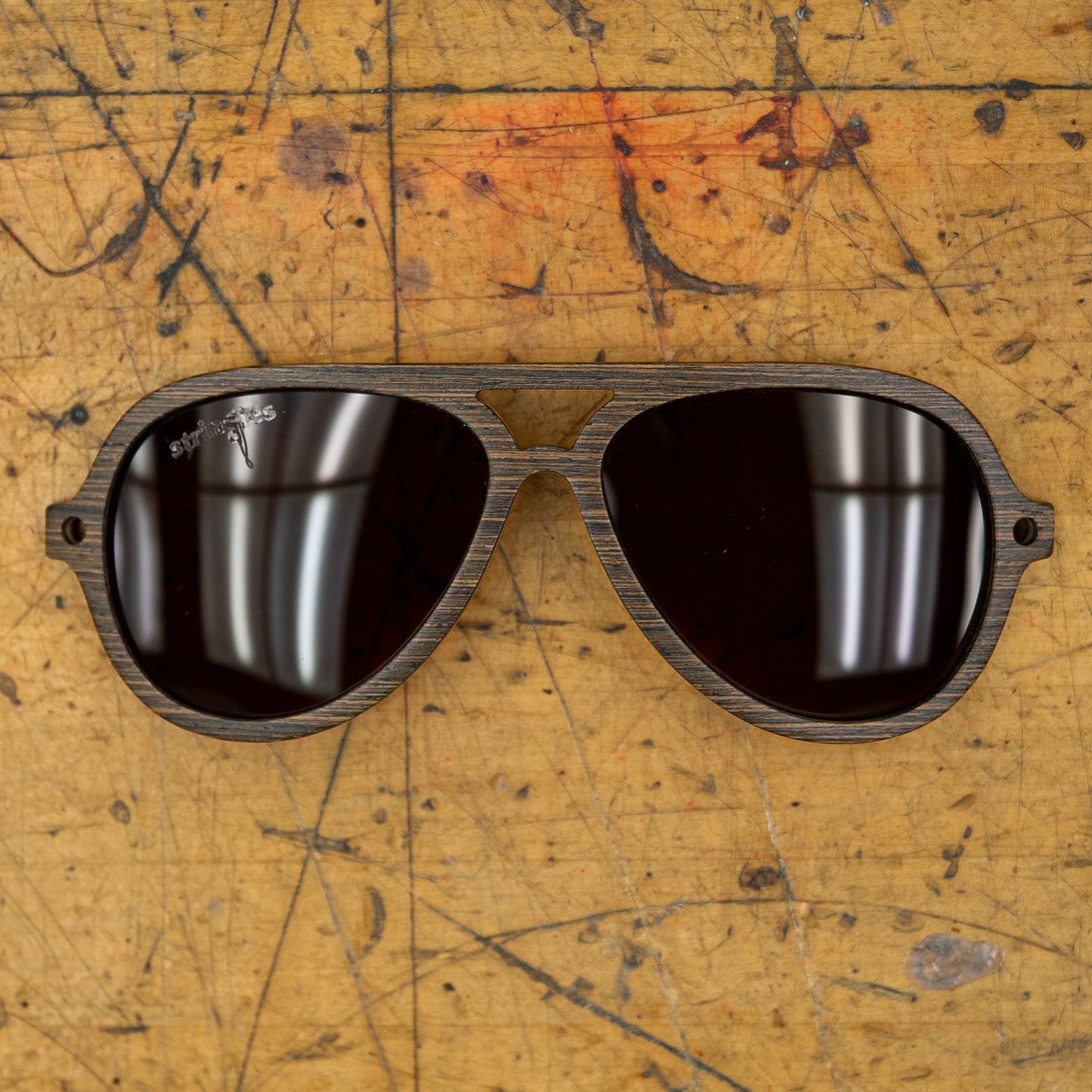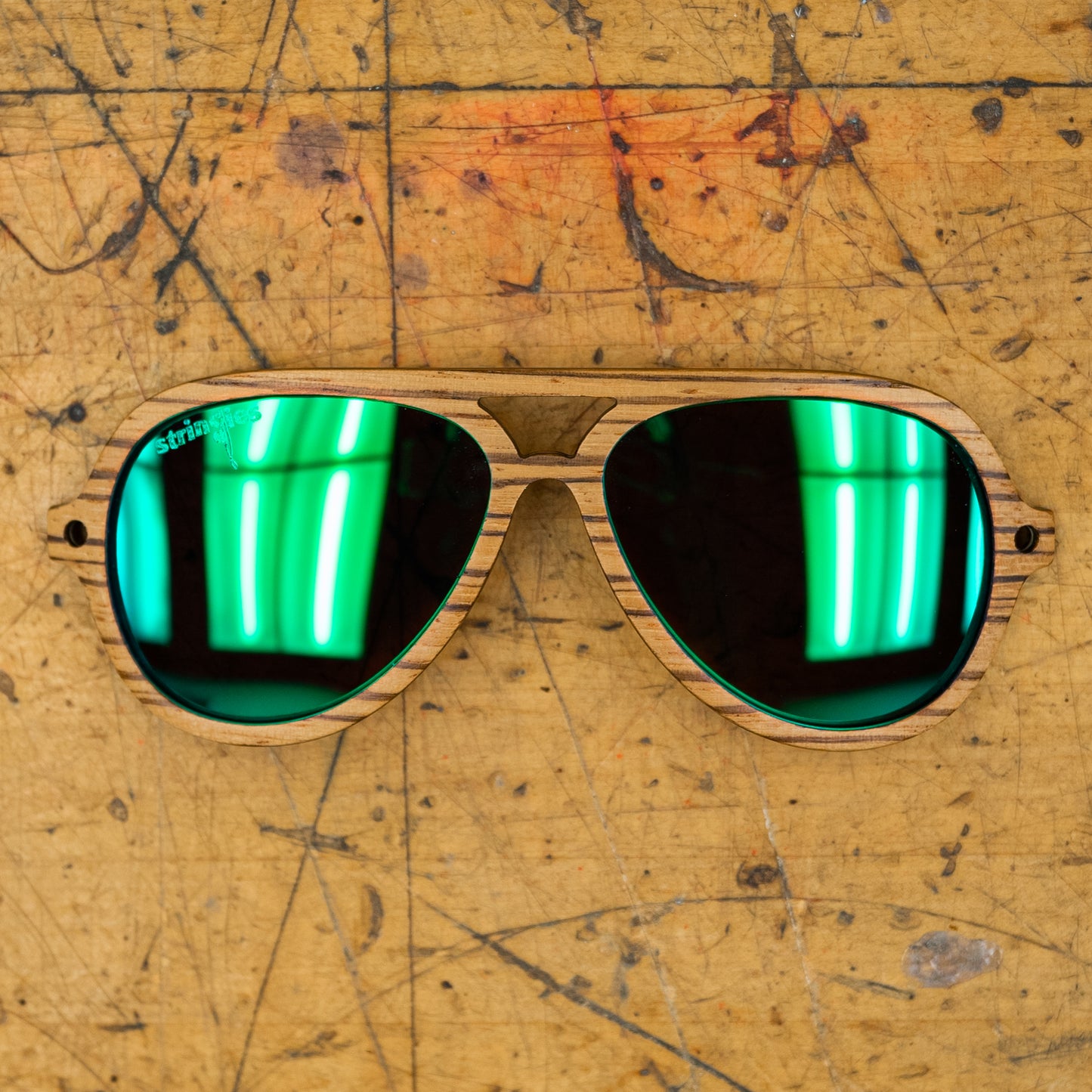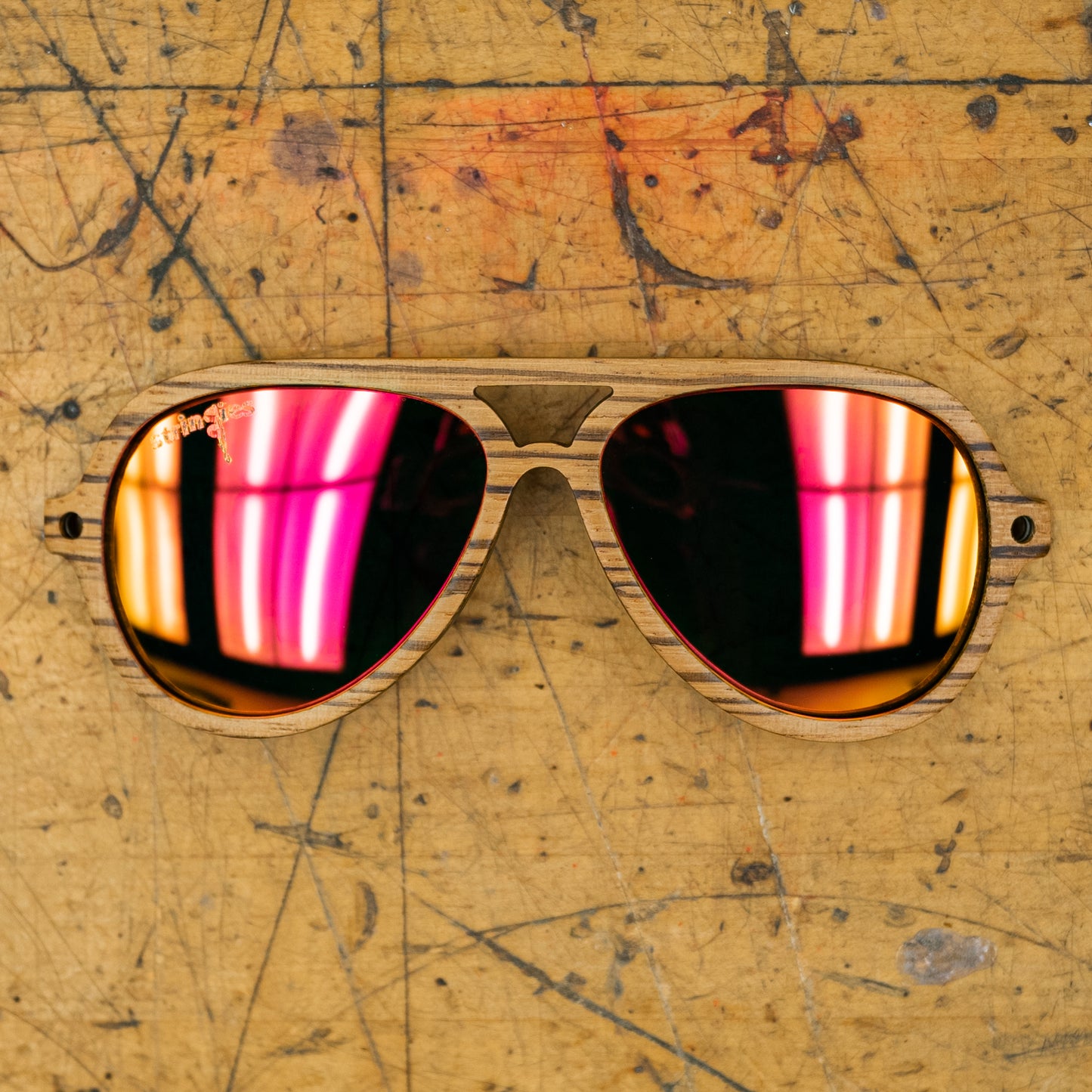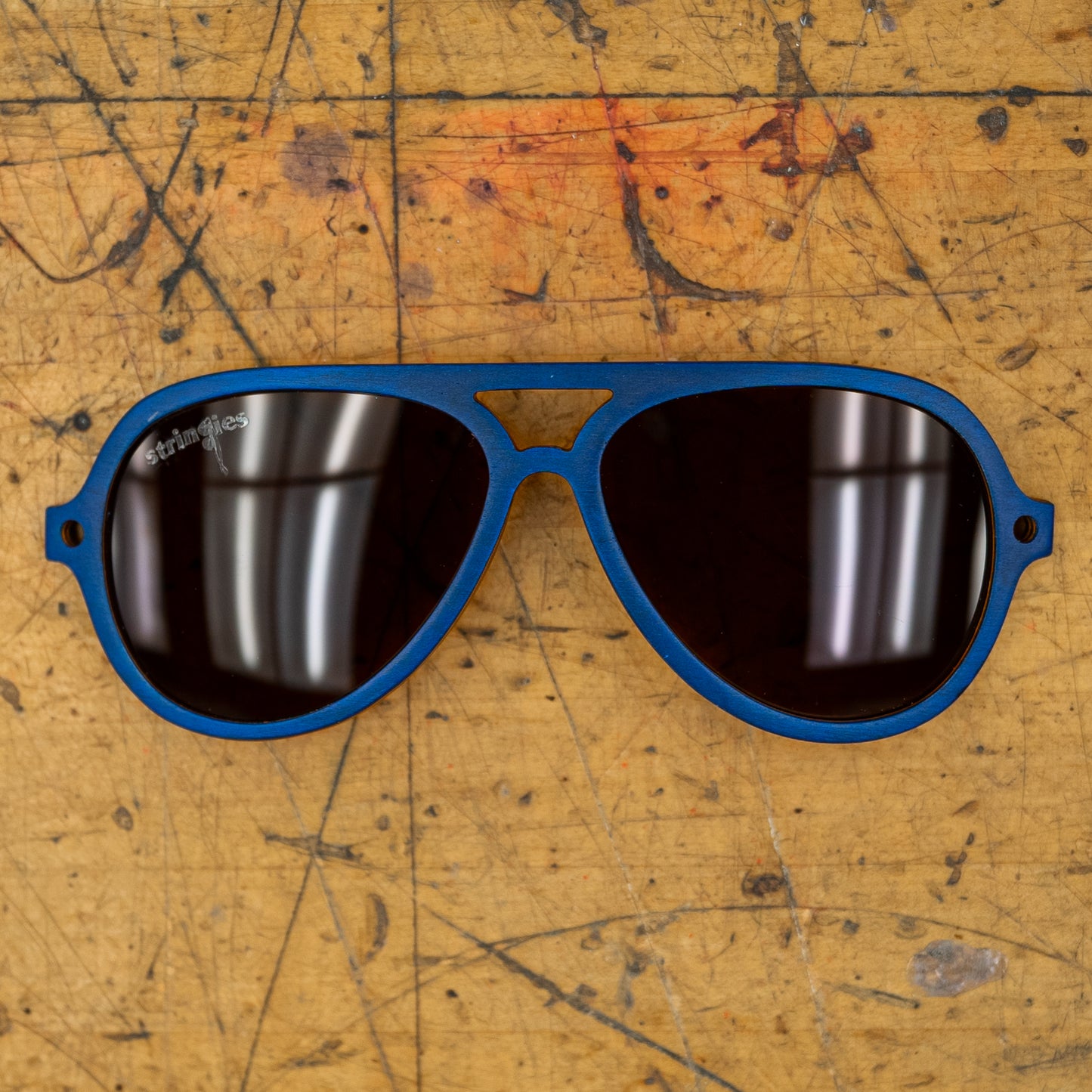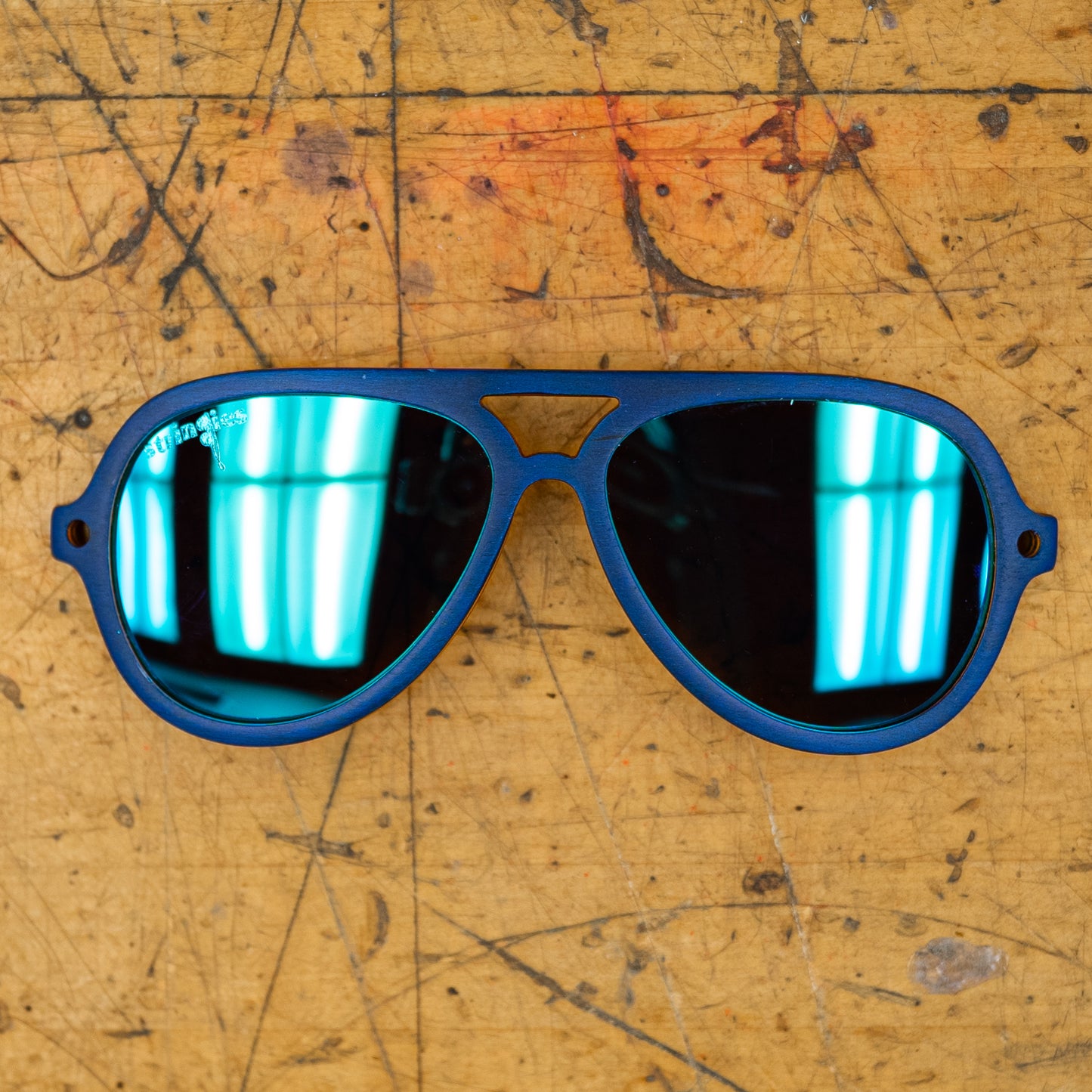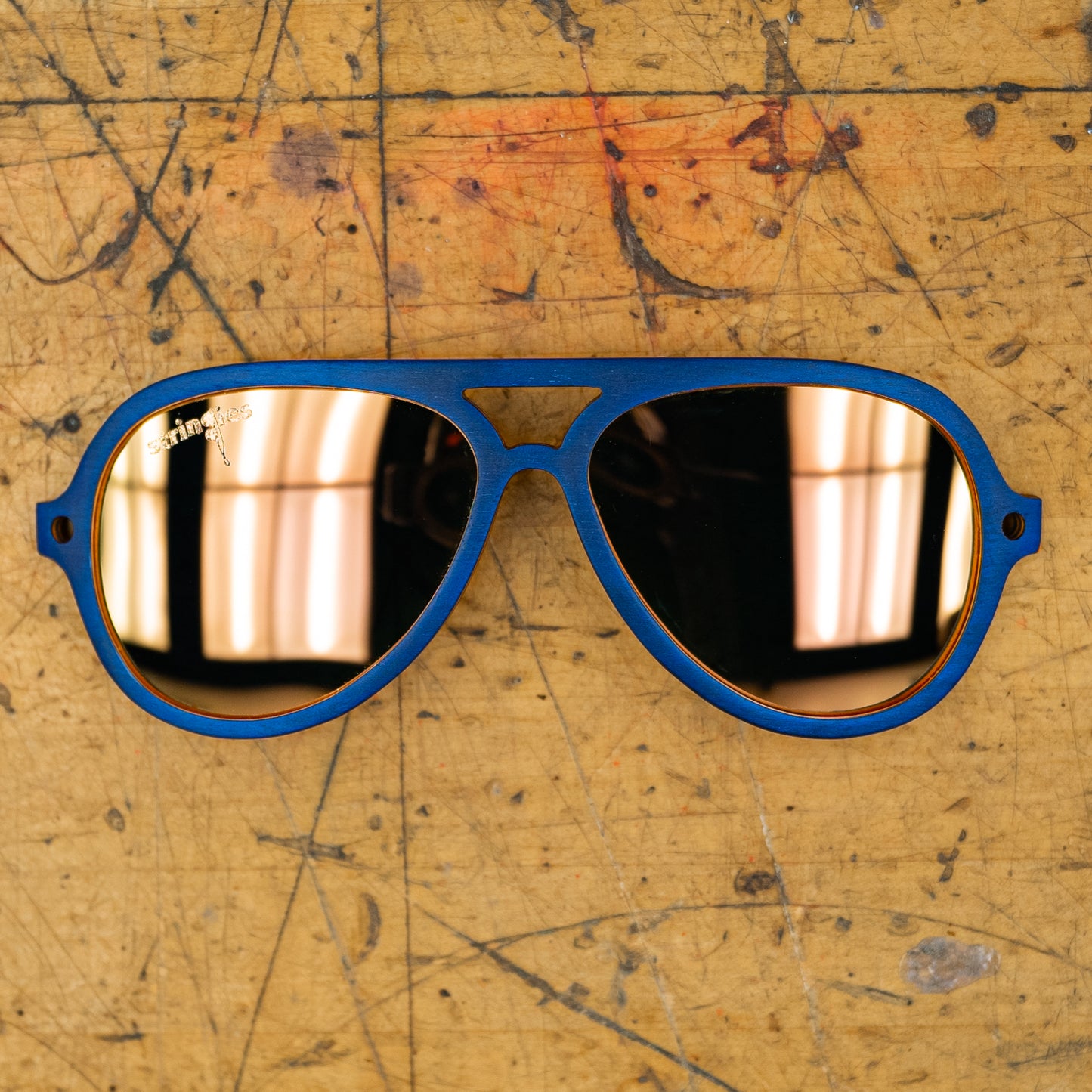 Stringies™ Armfree Sunglasses
The current eyewear market is inundated with questionably produced, overpriced products that have to be treated like jewelry. This doesn't align with our lifestyles.
We're discovering it's possible to make products using new technology and alternative materials that're better for the planet.
Total Transparency
Durability is sustainability
Sustainability comes before scalability
Scalability is a means to building community
Community is a vessel to positive change
Positive change can never be perfect but will always be pursued
Pursuits must be shared with humility
Transparency
Join Us
We want to create lasting change in the broken eyewear economy. Our planet needs us to.
We ask you to consider joining us in our journey by signing up for our newsletter.
Newsletter